Welcome To Deltar Properties
About The Company
Kenya's population growth seems to be edging closer to 55 million citizens. Anyone will be wrong to assume that the housing sector demand will remain largely unmet as it is directly correlational to population growth.
With the population growth comes the need to address the basics; food, clothing and shelter. Welcome to Deltar Properties Limited, a boutique property development company that brings an international wealth of professionalism to addressing your real estate and housing needs. Deltar Properties limited sources for viable investments and using a unique model develops and hands over completed projects to investors ready for occupation.
Our happy clients have appreciated our repayment plans (flexible terms at 0% interest); the exquisite finishes in our properties and the transition process to full ownership of the units we have sold to them. More exciting are the good margins - a truly valuable investment.
Welcome to Deltar Properties Limited, your dreams to own a home are valid - whether for you to occupy or to rent out and earn a decent return on investment. Over 20 staff work for us in Nairobi and our investments are spread across all prime parts of the country. The breadth of upmarket coverage combined with specialist services and market insight means that we will always have your interest at heart.
Get in touch, and we will find you, and you will be glad you found us. We choose to remain small because we are personal about real estate.
Testimonials
What our clients and partners say about us
"Searching for a real estate company with good projects and a suitable payment plan was impossible. We never thought we had a chance of being homeowners"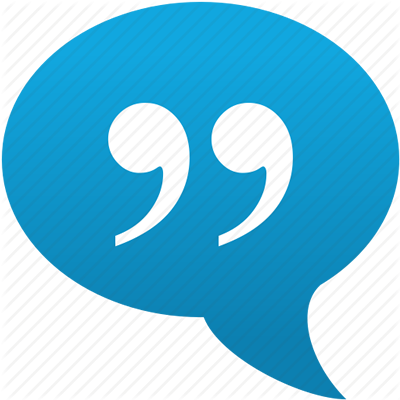 Anonymous
Real Estate Investor
"My recommendation to us the buyers is that we keep up the instalments…we work hand in hand together with the Deltar team."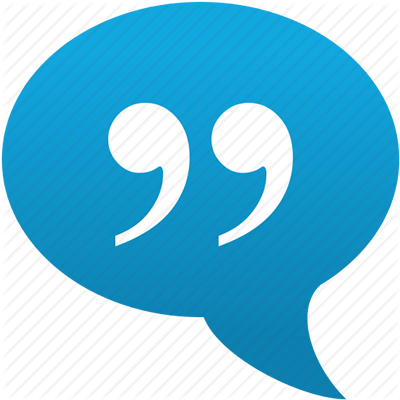 Mohamed Suhhel
Real Estate Investor
"Why I chose to invest in Deltar is because of my confidence in the management."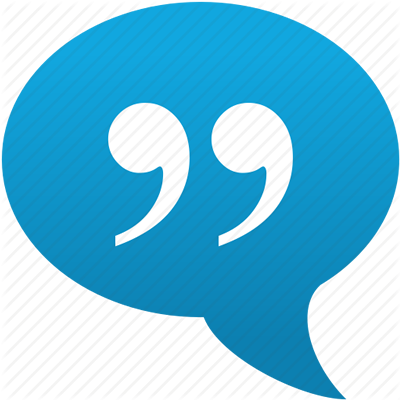 Ahmed Hirsi
Real Estate Investor
I have a lot of trust in Deltar Properties and in Hassan as well, that what we get is worth the money that we paid.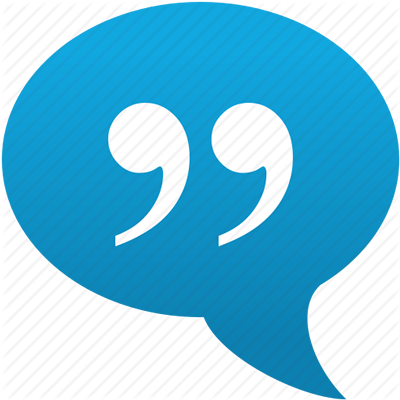 Anil Sharma 
Real Estate Investor
"I just can't wait to see the handover and I would advise anyone willing to invest in real estate to go for deltar properties"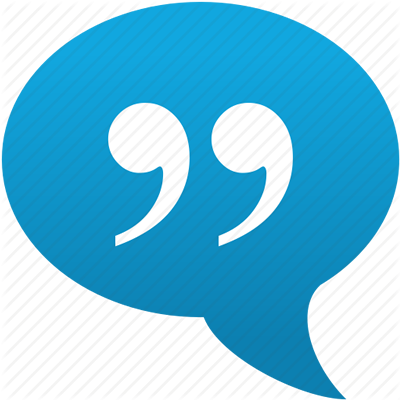 Habiba Isaack Ali
Real Estate Investor
"If someone is considering to invest with Deltar, I would tell them to go for it since it would be a good investment as you will be dealing with professionals"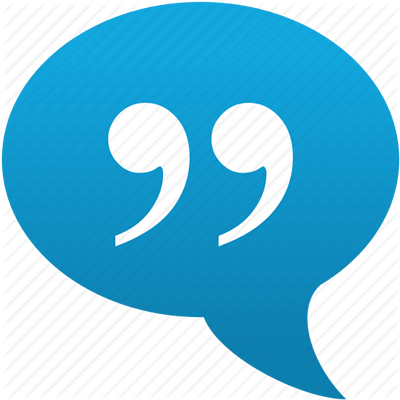 Tahira J Chaudhry
Real Estate Investor
FAQs
What most of our cleints seek to know
Where are the projects located?
Sydney Residence is located Between 1st and 2nd Parklands Avenue.
Walking distance from Agha Khan School, MPshah Hospital, Oshwal Primary, close to the CBD.
Taji Residence is located on Nyangumi off Lenana Road In Kilimani.
Kiota Primary school adjacent to it.
Yaya Center Adlife Plaza and Quickmart Kilimani.
What is the size of the Land?
Half an acre for Sydney i.e 0.5acres,
Three Quaters of an Acre for
Taji i.e 0.7acres
What type of apartments are they?
We have both conventional, and Duplex Apartments
When will they be completed?
The proposed completion date for Sydney Residence is the first quarter of 2020.
The proposed completion date for Taji Residence is 2nd quarter of 2022.
Who is the developer & contractor?
Developer: Deltar Properties LTD
Contractors: Sahjanad Construction is our main contractor.
Projects Payment Plan
8 Year Payment Plan With 0% Interest.
Video Posts
Latest Videos
Contact Us
We respond to your inquiries immediately